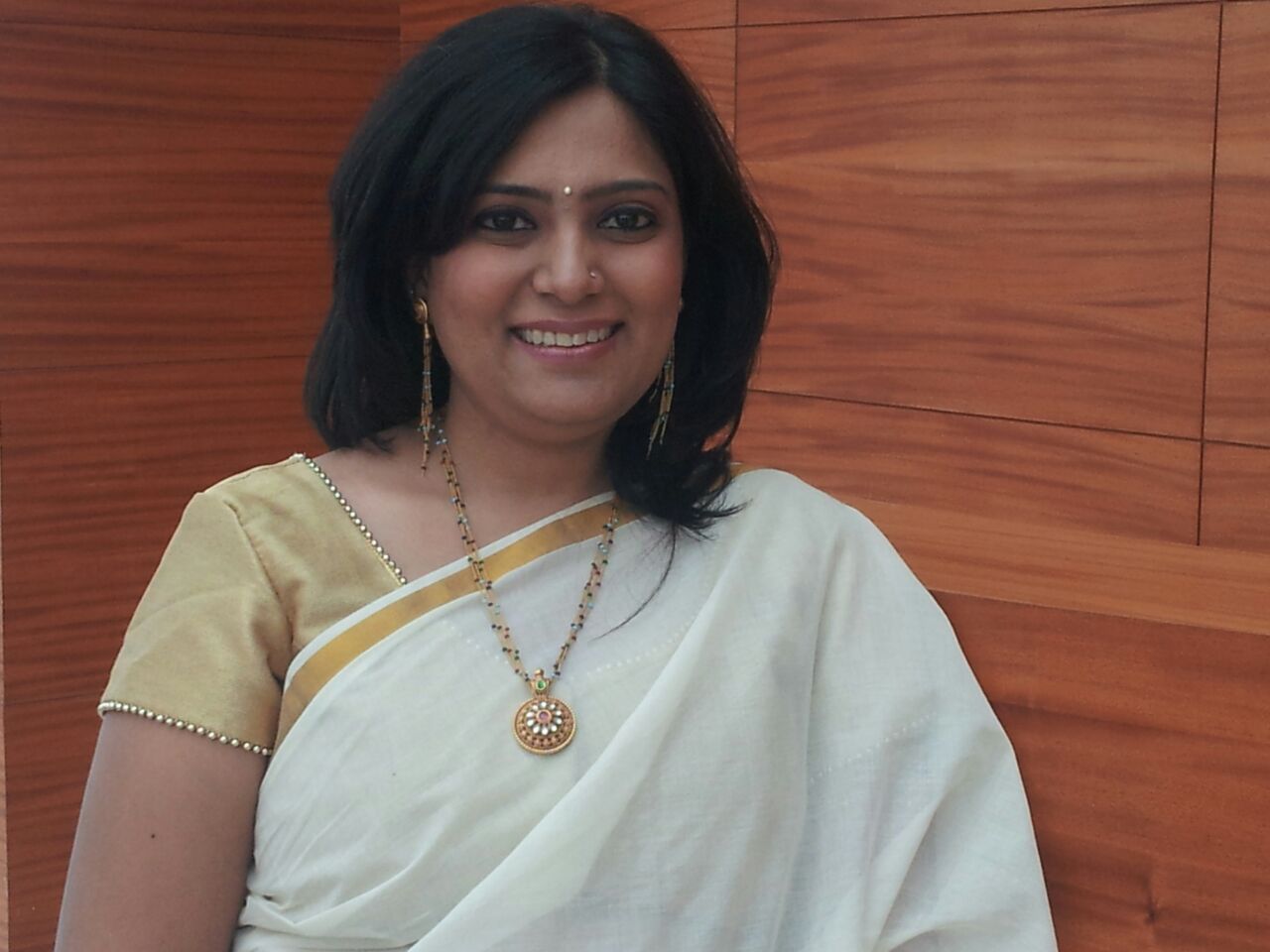 Jarna Mehta
Manager
Motilal Oswal Financial Services Limited
Motilal Oswal Financial Services Ltd. is a well-diversified, financial services company focused on wealth creation for all its customers, such as institutional, corporate, HNI and retail. Its services and product offerings include wealth management, retail broking and distribution, institutional broking, asset management, investment banking, private equity, commodity broking and principal strategies.
MOFSL has strong research capabilities, which enables them to identify market trends and stocks with high growth potential, facilitating clients to take well- informed and timely decisions.
The company distributes these products through 1,563 business locations spread across 555 cities and the online channel to over 738,156 registered customers.
MOFSL has been ranked by various polls such as the Best Local Brokerage 2005, Most Independent Research - Local Brokerage 2006 and Best Overall Country Research - Local Brokerage 2007 in the Asia Money Brokerage Polls for India. In the StarMine India Broker Rankings 2009 from Thomson Reuters, we won awards in 3 out of 4 categories. We were adjudged as the Best Performing Equity Broker (National) at the CNBC TV18 Financial Advisors Awards 2010.
MOSL won 4 awards in the ET-Now Starmine Analyst Awards 2010-11, placing it amongst the Top-3 award winning brokers, was ranked No. 2 by AsiaMoney Brokers Poll 2010 in the Best Local Brokerage Category and won the Best Market Analyst Award for 2 sectors at the India Best Market Analyst Awards 2011. MOFSL won awards for Excellence in HR through Technology and Excellence in Healthcare at Asia Best Employer Brand Awards 2011 in Singapore, and the Best Capital Markets and Related NBFC award at the CNBC TV18 Best Banks and Financial Institutions Awards 2011. MOSL also won the Best Equity Broking House award for FY11 at the Dun & Bradstreet Equity Broking Awards 2011.